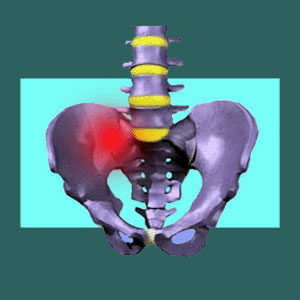 We added this sacroiliac pain FAQ section to help patients who need to find immediate answers to the most frequently asked questions about pain in the SI joint. We often receive the same questions over and over and decided that it was time to provide solid answers to readers from across the world. If you have a question relating to the SIJ, or pain that originates there, this is the right resource for you.
This FAQ details questions and answers covering the causes, symptoms and treatments of sacroiliac joint pain. Please skip to the appropriate section below to find your question and our reply. If this FAQ does not answer your query, feel free to reach out to us directly for help.
Sacroiliac Pain FAQ About Causes
Q: Why does my sacroiliac joint hurt?
A: There can be many causes of sacroiliac joint pain. However, it is important to first understand that many cases of lower back pain and hip pain can be mistakenly blamed on the sacroiliac joint. This is why we warn patients to focus on achieving accurate diagnostic evaluation before seeking any type of care or assuming the pain is due to a sacroiliac disorder.
Q: What conditions can cause sacroiliac joint pain?
A: Most sacroiliac pain is caused by either ligamentous concerns or inflammation of the joint. Sacroiliac joint dysfunction can involve hypermobility or hypomobility of the regulating ligaments surrounding the joint. Meanwhile, sacroiliitis can be caused by many possible sources which should be investigated by an expert in sacroiliac diagnosis. Many diseases processes can affect the SIJ, including a variety of autoimmune conditions like rheumatoid arthritis, ankylosing spondylitis and others.
Q: How do I know if it is my sacroiliac, hip or lower back that is actually hurting? The whole area seems affected by pain.
A: This is a great question. Pain in any of these areas can radiate and seem to be located regionally. This is why it is so important to see a specialist in joint pain in order to differentiate hip, SIJ and lumbar spinal pain conditions from one another.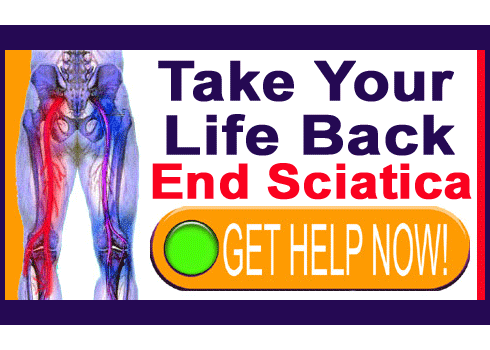 SIJ Pain FAQ About Symptoms
Q: What are the symptoms of sacroiliac pain?
A: Symptoms can vary, depending on the diagnosis. However, many cases have similar expressions, regardless of the nature of the diagnosis. The most commonly observed symptoms of SIJ pathology include pain when standing up or sitting down, pain when standing for an extended time frame, pain when walking or performing any weight-bearing activity with the legs, such as stretching, kneeling or lifting. Some patients suffer increased pain when reclining in particular positions, as well.
Q: How do these symptoms differ from hip and lumbar spine symptoms?
A: Symptoms in the hip and lower back can be strikingly similar to sacroiliac expressions. This is why we continually remind patients to spend time and effort pursuing a correct diagnosis, rather than simply accepting the first healthcare opinion and beginning treatment.
Q: How severe can the pain get? Will I become disabled?
A: Pain in the sacroiliac joint can become very severe and might prevent standing or walking. Some patients are temporarily disabled by extreme SIJ symptoms. However, virtually all structural sacroiliac joint conditions can be resolved using conservative or surgical interventions. Meanwhile, non-structural pain can be effectively cured using alternative approaches to care, like the world-famous knowledge therapy.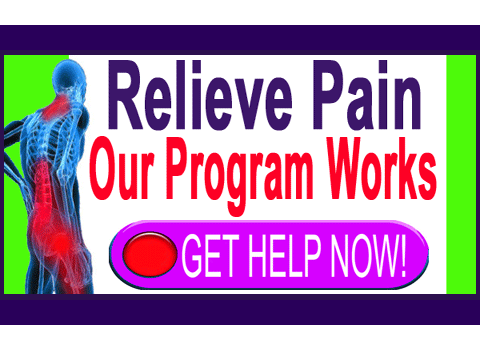 Sacroiliac Pain FAQ About Treatment
Q: What is the best way to treat sacroiliac pain?
A: The best sacroiliac treatment will depend on the nature of the diagnosis, the severity of the condition and the health of the patient. Treatments should be custom-tailored to each patient, so there is no "one- size fits all" approach that is considered optimal in all SIJ pain profiles.
Q: Will I require surgery on my sacroiliac joint?
A: It is unlikely that you will require sacroiliac surgery. Only a small number of cases actually need surgical intervention. However, if you do need an operation, most procedures are successful, as long as the diagnosis is correct.
Q: Should I be considering a non-structural approach like knowledge therapy for my chronic sacroiliac pain?
A: Yes, always, for every chronic health issue… All health conditions are influenced by the mind and many can be decreased in severity or completely cured using this effective, safe and medically-proven therapy.
---
Sacroiliac Joint Pain > Sacroiliac Facts > Sacroiliac Pain FAQ
---