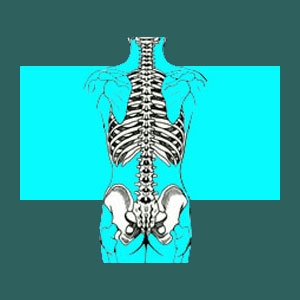 Which is the best mattress for sacroiliac pain? Will changing your mattress help you to sleep better and suffer fewer symptoms? These are common and very valid questions asked by many patients who suffer regularly from severe SI joint conditions.
Sleep is such an important commodity in life. In order to do anything well, we need to get a restful sleep every night and allow our bodies to recover from the stresses and exertions of a full day. Pain can make it difficult to sleep and the surface on which we choose to recline can certainly impact the degree of pain that we experience. Therefore, choosing a mattress that will minimize pain is one way to mitigate symptoms and treat sacroiliac torment at home.
This discussion provides a complete evaluation of all mattress options for sacroiliac pain problems. We will explore a variety of sleep products and provide guidance for patients who are thinking about upgrading their mattress in order to enhance their sleep prospects despite sacroiliac pain.
Best Mattress for Sacroiliac – Traditional Choices
Consumers have many traditional options when it comes to finding a mattress that helps them to sleep better. Chronic pain patients must take their conditions into account when buying a mattress, since symptoms might benefit or suffer due to their choice of sleep surface. Below, we provide an analysis of some traditional mattress options that might be selected as sleep solutions by sacroiliac joint pain sufferers:
Innerspring mattresses are the most common variety and account for the vast majority of bedding sold worldwide. Innerspring mattresses come in many quality levels and comfort options, providing a custom fit for every patient. For sacroiliac joint pain, we recommend medium to firm styles, with the addition of a pillow top to reduce pressure points and direct stress on the joint in side and back sleepers. The pillow top should be made from high quality memory foam or gel.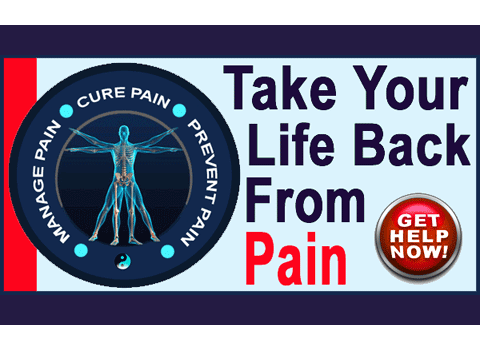 Memory foam mattresses have gained ground on their innerspring relatives in recent decades. The cost of memory foam has decreased, making this option more affordable than in years past. These high tech mattresses usually only feature top quality memory foam on the outer surface, while the inner core is made from high density foam for support. It is important to purchase a top quality memory foam mattress in you decide on this style, since low grade foams can worsen pain and incite poor sleep and terrible posture. Take the time to learn about foam grading and select the highest level of quality that you can afford for best results.
Futons offer an Asian-inspired mattress experience that can be both comfortable and ergonomic. Futons should be solid cotton and not foam filled for best results. Futons should also provide enough cushioning to prevent pressure points and excessive stress on the sacroiliac joint. Many people who love the feel of a futon find it advantageous to place a memory foam topper on the surface to provide a bit more cushion and relief from surface stresses. We recommend a top-quality, 2 to 3 inches deep topper for this purpose.
Alternative Mattresses for Sacroiliac Pain
There are many alternative options to traditional mattress styles. These options can provide truly custom-fitted sleep experiences for people with a full range of painful problems, including sacroiliac disorders:
Adjustable beds offer positional flexibility, but really do not provide any tangible benefits for most sacroiliac sufferers. The only possible exception is for patients who are disabled and confined to bed, since these products allow the patient to sit up and rise from bed easily, due to their multi-positional capability and tilt functionality.
Air chamber beds allow the user to custom tailor their sleep experience by inflating or deflating the mattress to suit their firmness preferences. The best of these models also feature thick memory foam toppers for maximum comfort and pressure point reduction.
Sleeping on the floor is a popular option among many "old school" back pain patients. However, we can not recommend this option for sacroiliac joint patients, since it seems almost inevitable that such a firm surface will cause undue stress to the joint in all possible sleep positions.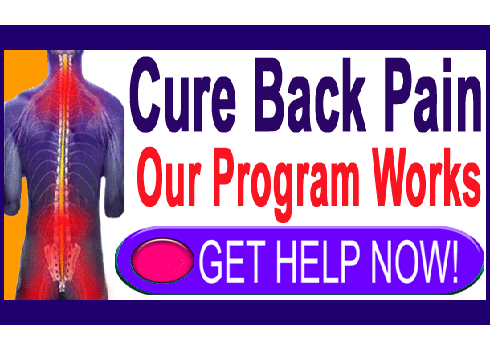 Best Mattress for Sacroiliac – Buyer's Guide
We tend to recommend traditional sleep product options for most people and especially for patients who are affected by sacroiliac pain problems which tend to worsen at night. Buyers can select traditional inner spring, memory foam or futon styles, at their discretion, since all can accommodate the needs of a person with chronic pressure-sensitive pain problems. However, we definitely recommend placing a good quality memory foam topper on innerspring mattresses and futons that do not have one built-in with a pillow top feature.
The absolute best advice that we can provide, given our extensive experience, is to try out several mattresses before purchase. If possible try a few products with 30 or 90 day at-home trials for best satisfaction. If this is not possible, then be sure that you can return any mattress that does not suit you in exchange for one which does. Buying any mattress sight-unseen with no exchange or refund policy is a perfect recipe for a bad experience, so do yourself a favor and take the time to find the best mattress for sacroiliac pain and enjoy the benefits of improved sleep and decreased pain for years to come.
---
Sacroiliac Joint Pain > Sacroiliac Products > Best Mattress for Sacroiliac
---