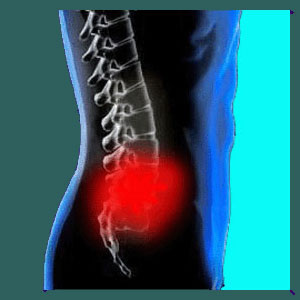 Minimally invasive sacroiliac surgery can accomplish a variety of treatment objectives with the least amount of collateral tissue trauma necessary. Today, virtually all sacroiliac joint procedures performed in developed countries are minimally invasive, using the latest practices for reducing healing time and improving outcomes.
Minimally invasive surgical procedures are always beneficial compared to fully open operations. Therefore, we always recommend seeking out the least invasive type of care which will accomplish the surgical goal when deciding on surgery as a treatment path.
This essay details minimally invasive SIJ procedures and contrasts them against traditional fully open operations on the joint. If you are researching surgery for sacroiliac joint pain, then this is a must read article.
What is Minimally Invasive Sacroiliac Surgery?
Minimally invasive surgery utilizes techniques, practices and technology that reduce the trauma to tissue normally experienced during a comparable large incision procedure. Historically, if a surgeon wants to access a particular body part, they need to create an incision nearby that is large enough for them to reach the anatomical destination and treat it. When it comes to sacroiliac joint issues, this might mean an incision several inches long or even multiple incisions front and back to treat the joint.
Minimally invasive sacroiliac surgery will utilize smaller incisions and often multiple incisions of very small size in order to limit tissue damage and the need for muscular dissection. Hollow catheters can be used to pierce the skin and provide access for state-of-the-art surgical tools in the smallest of incisions. Lasers also play a major role in many minimally invasive procedures and can also reduce some surgical risks, such as cross contamination and blood loss, compared to traditional scalpel based techniques.
Entire sacroiliac fusion systems have been designed from the ground up to be used in minimally invasive surgical procedures. These devices offer even the most dramatic type of SIJ treatment using very minor surgical techniques.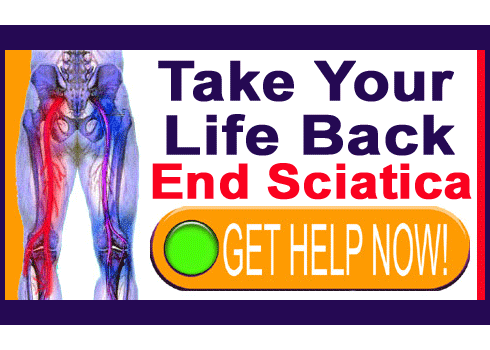 Minimally Invasive Sacroiliac Surgery Options
All the usual forms of sacroiliac surgery can be performed using minimally invasive practices. This allows doctors to treat the full range of SIJ pain problems using surgical care:
Sacroiliac joint fusion can be performed using specially designed hardware systems that can be installed with the least amount of collateral damage to healthy tissues.
Sacroiliac ligament surgery can be accomplished using minimally invasive surgical tools and multiple small incision sites around the pelvis.
Sacroiliitis and joint infection are sometimes treated surgically and most cases can be targeted using minimally invasive care practices.
In addition to minimally invasive care, many doctors also offer the option of utilizing lasers to accomplish some or all of the surgical objectives. The use of lasers has changed the surgical industry for the better and has helped to reduce some of the risk factors commonly experienced during major joint operations.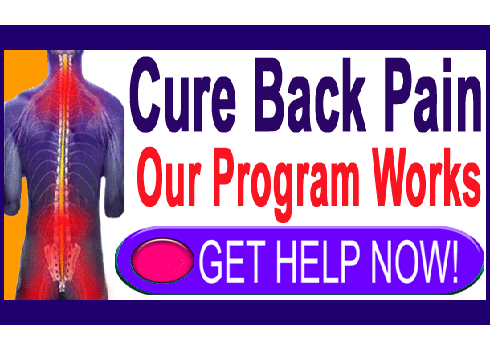 Minimally Invasive Sacroiliac Surgery Factsheet
If you are interested in undergoing sacroiliac joint surgery, then we definitely recommend investigating your options carefully. If possible, it is best to seek out the least invasive type of procedure possible in order to improve your surgical outcome, reduce the pain you will experience and speed the recovery time considerably.
Additionally, we always recommend seeking surgical care from a specialist in SIJ pain issues. This joint can be complicated to treat successfully and experience goes a long way towards achieving the very best therapeutic results. Just remember that sacroiliac surgery is often optional and is rarely medically necessary. Therefore, you might also want to investigate other nonsurgical options, as well, before deciding that surgery is right for you.
Sacroiliac Joint Pain > Sacroiliac Surgery > Minimally Invasive Sacroiliac Surgery