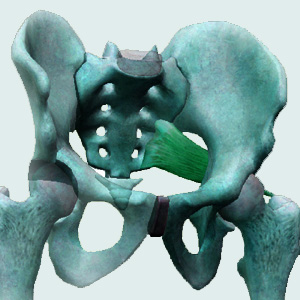 Nonsurgical sacroiliac treatment may provide complete relief for some conditions and might allow patients with more severe pain problems to postpone or even avoid surgery. There are many nonsurgical therapies that can be used for sacroiliac pain and finding the right one for you might be a confusing process.
What are the benefits of nonsurgical sacroiliac care? What are the disadvantages? What is the best form of treatment for your specific type of pain? These are all very crucial questions to answer and will be addressed during the course of this targeted topical essay.
This dialog provides the latest information on noninvasive sacroiliac treatment. We will discuss the pros and cons of nonsurgical care, as well as provide guidance on the safest and most effective form of therapy in the nonsurgical catalog.
Nonsurgical Sacroiliac Treatment Advantages
Most people do not want to undergo surgery, which is both logical and prudent. Surgery of any kind is risky, painful and full of uncertainty about how the procedure will turn out. Avoiding sacroiliac surgery is virtually always a good idea if that option is possible.
Nonsurgical care can provide some degree of relief ranging from minor to complete for sacroiliac pain. Some forms of treatment can be used as ongoing pain management modalities, while others can actually cure the underlying reason for pain to exist. Obviously curative care is always preferred when it is available, since ending pain is the best path compared to simply managing it…
Nonsurgical care generally has fewer and less serious health risks than surgical intervention. In fact, some sacroiliac treatments are considered constructive care and actually provide general health benefits, besides treating pain. Whenever possible, it is best to focus on using constructive methods of treatment, since there are literally no real downsides to consider, save for the monetary cost.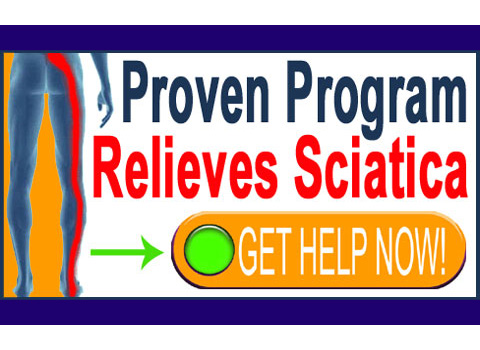 Nonsurgical SIJ Treatment Downsides
Some patients and conditions will benefit most from sacroiliac surgery. This is just a fact. It is true that surgery is rarely required and is often not successful. However, when it is truly and objectively indicated, surgery might provide the simplest and most direct route to a cure for the pain and functional disability of particular SIJ issues.
The cost of ongoing care can add up over time. If the patient must pay this expense out of pocket, the long-term nature of some forms of nonsurgical care can become a real financial burden. This is not really much of a concern for patients who enjoy full or majority health insurance coverage of their treatment.
Some nonsurgical methods of sacroiliac treatment are still incredibly dangerous. Injections can be moderately dangerous. Some types of manipulations can be mildly dangerous. However, the riskiest form of nonsurgical care is certainly ongoing pharmacological treatment. Pain management drugs taken via oral route pose specific and serious dangers to overall health and wellness. When the toxic drugs are used over extended durations of treatment, the effects of treatment will usually be far worse than the sacroiliac pain they are being used to manage.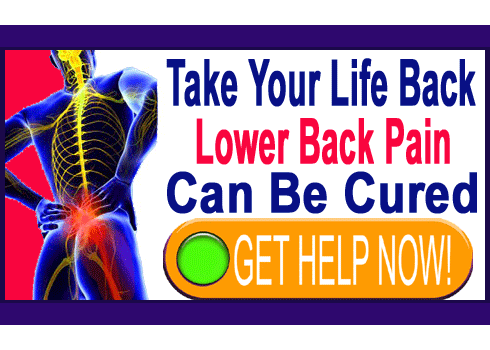 Best Nonsurgical Sacroiliac Treatments
Whenever possible, we recommend sticking with constructive forms of sacroiliac treatment, as opposed to dangerous practices and products. Similarly, we recommend trying to find and utilize curative treatment, rather than simply being content with managing pain.
Depending on the nature of the condition, physical therapy might be curative or symptomatic in nature. However, PT is virtually always constructive and is healthy for the body. Chiropractic may or may not provide benefits for some types of SIJ concerns. However, chiropractic is generally safe and also might provide some overall wellness rewards when used on the entire body.
Massage, heat and ice are all safe and might be effective at reducing pain constructively. TENS is worth consideration for patients who subscribe to this form of electrotherapy, since it is low risk and might be just what some patients require to manage mild to moderate pain nonsurgically.
We warn against the use of multiple rounds of injection therapies and definitely caution patients against the use of oral route pain drugs. These medications are pure poison and will definitely do more harm than good, especially over time. Once you get involved in pharmaceutical pain management, you have set a trap for yourself that will likely end badly.
Sacroiliac Joint Pain > Sacroiliac Relief > Nonsurgical Sacroiliac Treatment