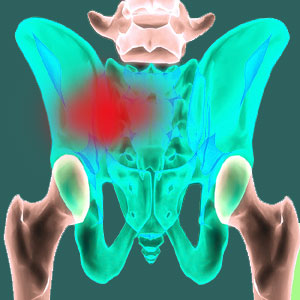 Sacroiliac nerve block injections can end pain from a wide range of diagnoses quickly. However, relief will not last and the entire injection procedure will have to be repeated over and over if the patient is to receive enduring symptomatic respite.
Nerve blocks provide a great option for symptom management applications. The injection allows powerful drugs to be used locally, without the need for oral route drugs that have systemic consequences on health. However, despite the effectiveness of nerve blocks, there are some serious downsides that must be considered, as well.
This essay explores the use of nerve blocking injections for sacroiliac joint pain. We will provide a pros and cons analysis of this form of treatment to help patients make better informed choices when it comes to their therapeutic options.
What is a Sacroiliac Nerve Block?
Nerve blocks are used as a form of symptomatic treatment for a wide range of pain disorders. The injections contain powerful anesthetic drugs with a long duration of efficacy. This way, treatment can be delivered easily and exactly where it is needed and the effects will last for weeks or even months in some cases.
For many sacroiliac joint pain sufferers, these injections will provide relief and possibly improve physical functionality. Many patients have SI joints which are stable, but suffer disability or impaired function due to the pain they suffer when performing particular physical actions. If a nerve block can be successfully utilized, then the patient should be able to perform better physically, since they will have far less pain.
Nerve blocks can be used for known diagnoses, as well as idiopathic SIJ pain, making them very versatile in a care provider's treatment arsenal.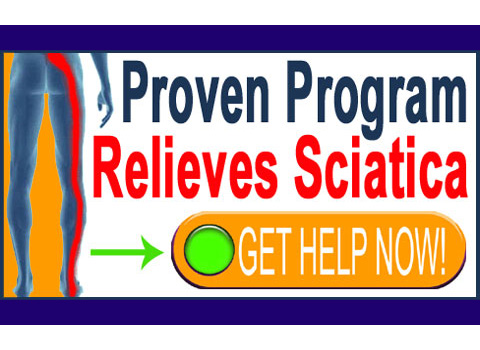 Pros of Nerve Block Injections
Let's explore some of the major upsides of SJ nerve block injections:
Nerve blocks utilize very strong drug substances that are proven to reduce or end pain. This makes them very effective at providing relief and very popular with patients. Additionally, injections are minimally invasive and can be performed quickly and easily in a doctor's office.
Nerve blocks are typically fully covered by health insurance policies and do not require out-of-pocket expense for the patient.
Nerve blocks spare the patient the effects of systemic-affecting drugs and some patients can function quite well without the use of any oral route drugs at all.
Nerve blocks can allow a patient to perform better during physical therapy, work while in pain, and postpone or avoid possible surgical intervention on the SIJ.
Cons of Sacroiliac Nerve Blocks
Not everything about nerve blocks in positive. In fact, there are some serious limitations and downsides of nerve block therapy that must be considered, as well: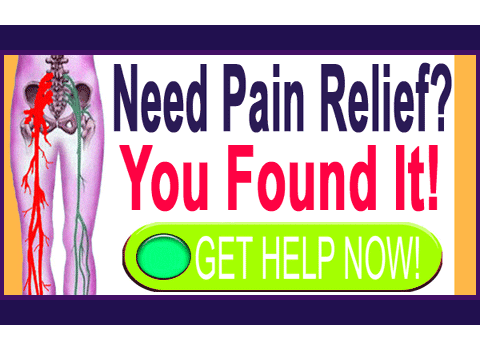 Nerve blocks do entail health risks and might result in complications such as infection, nerve damage, increased pain or even tissue necrosis in very rare cases. The use of fluoroscopy will significantly reduce risks when undergoing a SIJ nerve block.
Nerve blocks can dull pain from a wide range of causes regionally. This truth can encourage misdiagnosis when the true source of pain might not even be the sacroiliac joint.
Nerve blocks provide no permanent answer for sacroiliac joint pain. Instead, positive effects are only temporary and some patients only enjoy a few days of relief, while others enjoy no real improvement at all following an injection.
Finally, any type of therapy, including nerve block injections, can help to further masquerade an ischemic condition by providing temporary relief from pain, despite their being no need for physical treatment. It is important that all patients consider the idea that oxygen deprivation might be the actual source of their pain if traditional care methods due not provide adequate curative results over time.
Sacroiliac Joint Pain > Sacroiliac Treatment > Sacroiliac Nerve Block