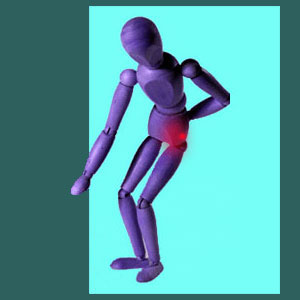 Patients often complain that their sacroiliac joint went out. What does it mean when the sacroiliac joint goes out of place? Does the joint actually dislocate or somehow migrate from its proper position? Is the actual mechanical ability of the joint affected in any way? More importantly, how can the problem be treated?
These are all super important questions for patients who suffer recurrent sacroiliac joint pain problems. However, the answers are not all too clear in the minds of these same patients, since much antiquated and incorrect information about sacroiliac pain is still in general circulation.
This essay details a common patient complaint of the sacroiliac joint "going out" and the meaning that is implied. We will also look at what happens from a scientific anatomical point of view when these events occur.
My Sacroiliac Joint Went Out
It is clear that many patients perceived some movement or dislocation of their sacroiliac joint when pain commences. However, there is virtually no evidence that any dislocation or abnormal motion actually occurs in the joint in even the most acute presentations of pain. Remember that the sacroiliac joint is basically a rigid structure that does not really have the capacity to dislocate like many other bodily joints, barring the most extreme traumas, of course. Science has proven that the pelvic ilium will shatter before the joint will dislocate in response to stress.
The exception to this rule is in cases of hypermobile sacroiliac joint conditions, wherein some degree of excessive and atypical movement is likely to be the underling cause of pain and instability. However, it should be noted that this excessive movement is still incredibly narrow in range and scope, amounting to no more than insignificant variations from textbook normal anatomical positioning. The joint is certainly not sliding about wildly, as is popularly conceived by some patients.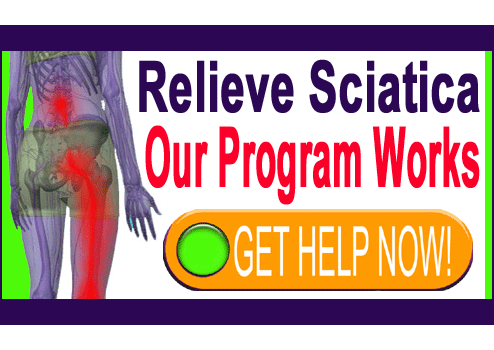 SIJ Went Out Bad
The intense pain of some sacroiliac joint symptoms can make patients feel as if their joint is crumbling, subluxated, dislocated or simply completely out of place. We can understand the panic that some patients suffer in response to the most traumatic types of severe pain. However, it is critical to remember that the sacroiliac is so incredibly strong and stable that it is unlikely to fail, even when acutely painful.
In more than 95 out of 100 patients who report the worst pain scores from sacroiliac joint conditions, the patient is still objectively capable of standing an ambulating independently, since the joint is solid, although symptomatic. The only reason why standing or ambulating is avoided is due to the pain it creates, rather than actual incapacity. These are classic cases of activity avoidance based on pain presentation, rather than physical incapacity. The remaining less than 5 out of 100 cases demonstrates enough instability to actually prevent the patient from standing or ambulating correctly. The sacroiliac is thoroughly compromised and requires aggressive care to re-establish stability. Fortunately, this can often be accomplished conservatively, constructively and without surgical intervention.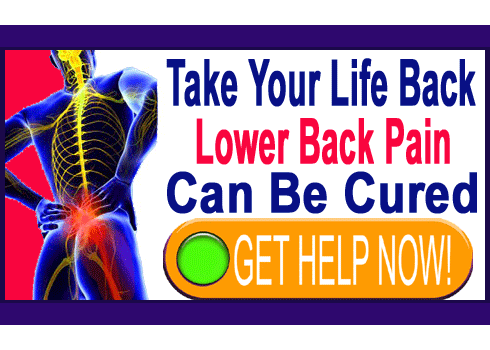 Sacroiliac Joint Went Out and Now What?
The most important phase of sacroiliac treatment is certainly the primary diagnostic evaluation. If the diagnostic verdict is not sound, then subsequent care will certainly fail, as the therapy will not be directed at the true source of pain. We see this occurrence as the most significant hurdle facing patients with severe sacroiliac symptoms, since misdiagnosis is such a common and terrible event.
If the diagnosis is evidence-based, then the treatment path should be easy to navigate. However, we always recommend exhausting conservative and constructive methods of care before moving on to explore conservative and non-constructive treatments, followed by invasive and non-constructive treatments. We also recommend basing your choice of caregiver on the nature of the diagnosis, with soft tissue conditions being best managed by physical therapists and skeletal joint issues being best managed by orthopedic physicians.
Sacroiliac Joint Pain > Sacroiliac Pain > Sacroiliac Joint Went Out