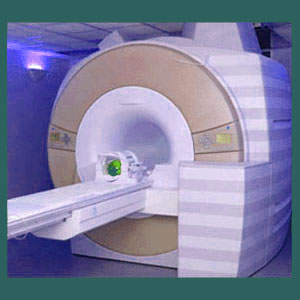 Sacroiliac MRI evaluation rarely provides conclusive evidence of pathology. Therefore, unlike its role in diagnosing all spinal pathologies, MRI is greatly limited in usefulness for SIJ disorders. Since MRI is the most detailed medical imaging technology available, the accuracy of SI joint diagnoses suffers greatly, since all remaining practices are truly subjective in scope.
Magnetic resonance imaging can usually detail the skeletal and soft tissues of any anatomical region. In the SI joint, images can be produced, but due to the design of the joint and the lack of typical anatomical evidence presented by the most common disorders, most MRI evaluations will look normal or simply present the standard, expected types of age and activity-related changes that would be universally observed for a patient's physical condition.
This essay provides an overview of magnetic resonance testing for sacroiliac joint disorders. We will provide the reasons why MRI is not valuable for most diagnoses and provide alternative practices that can be utilized to verify diagnoses in the SIJ.
Sacroiliac MRI Process
MRI evaluation is time consuming and expensive. The test takes between 15 to 45 minutes, on average, and can be prohibitively costly for patients without insurance coverage. Ironically, many insurance policies will not cover magnetic resonance testing for SIJ concerns, since the test is known to be generally inconclusive.
For patients who do undergo the test, they will have to lie supine for the entire time of evaluation without moving. Some patients find this position to be rather uncomfortable and virtually all SIJ patients have difficulty getting into and out of the position, as well. Patients will furthermore be confined into a very small space and subjected to very loud noises for the duration of the test. These negative factors make MRI an anxiety-producing experience for many patients.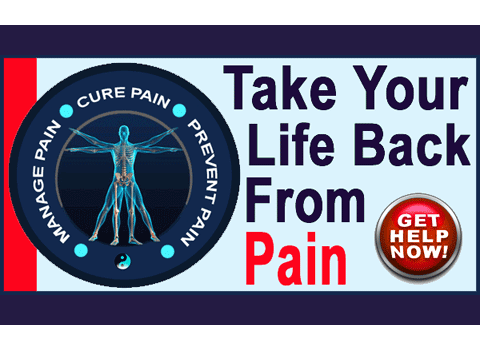 At the end of the test, images will be available, showing the joint from every perspective. These images will be easily available for transfer to other care providers via electronic transmission or duplication onto electronic media, such as a cd.
MRI Evaluation Limitations
Most patients undergo MRI with the hope that they will finally achieve a diagnosis as to the actual cause of their pain. However, this rarely occurs, as the test simply does not visualize evidence of most SI joint pathologies. The reason for this is because the majority of SI joint disorders do not provide verifiable evidence of their existence. Instead, diagnosis is most often made by exclusion and "educated guess".
MRI will not demonstrate proof positive of any type of sacroiliac dysfunction. It will not likely provide more than a basic look at the extent of osteoarthritic joint degeneration and might even not visualize moderate to severe evidence of ankylosing spondylitis or rheumatoid arthritis. However, these last 2 conditions do enjoy slightly better results when it comes to visualization in the SI joint.
Sacroiliac MRI Alternatives
All diagnostic practices for every virtually type of SI joint concern (barring obvious sacroiliitis and injury) are highly subjective. Most practices consist of manipulation and positioning of the joint to in an attempt to gauge mobility and potentially elicit pain. These practices are many and varied, but are universally deemed as being subjective and inconclusive for most patients and conditions.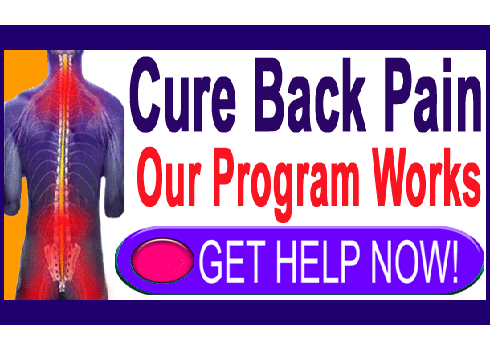 The best diagnostic practice that is currently available, and the one considered the ideal standard for evaluation of SIJ concerns, consists of anesthetic injections. These diagnostic injections are also not at all accurate and can relieve symptoms from many other causative conditions.
Basically, there is no way to know for sure the accuracy of any SI joint issue. The best a patient can hope for is to consult with a highly trained physician who not only has extensive experience in diagnosing sacroiliac disorders, but also equal expertise in separating true SIJ problems from other structural anatomical defects, injuries and degeneration in the hip and spine, as well as the ability to differentiate alternative disease, systemic or mindbody causations from SI joint pain.
---
Sacroiliac Joint Pain > Sacroiliac Diagnosis > Sacroiliac MRI
---