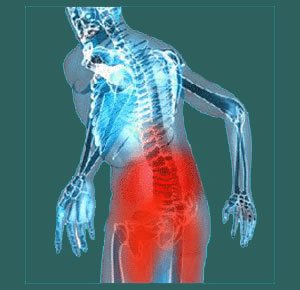 Sacroiliac spondylitis is an inflammatory, autoimmune form of arthritis that can cause big problems in the SI joint. Ankylosing spondylitis frequently attacks the sacroiliac structure as one of its preliminary anatomical targets. In fact, many people receive a diagnosis of ankylosing spondylitis after suffering their first symptoms in the sacroiliac and seeking diagnostic evaluation.
Spondylitis is a terrible condition to bear, but not all cases progress to severe degrees. Although treatment options are limited, there have been advances in the way that ankylosing spondylitis is treated and this offers hope for diagnosed people of all ages.
This essay explores the incidence, symptoms and treatment of spondylitis in the sacroiliac joint. We will cover both traditional and cutting edge therapies that have proven themselves to be effective in limiting the spread of AS.
What is Sacroiliac Spondylitis?
Ankylosing spondylitis is an autoimmune disease that is very similar to rheumatoid arthritis. The disease is caused by dysfunction in the immune system which results in pathological inflammatory changes to the spine and overall skeletal system.
In spondylitis patients, the joints of the body tend to stiffen and organically fuse, creating large masses of bone instead of normal flexibility offered by joints. This natural fusion can occur in the spine, the sacroiliac, the shoulder, the hip and virtually any other bodily joint. The disease might also have farther-ranging negative consequences in the internal organs, including the heart, lungs and kidneys, as well as in the eyes.
Spondylitis has been linked to both the demonstration of the HLA-B27 gene, as well as the mindbody interaction processes. Doctors are not sure if there is an anatomical or psychogenic explanation that universally explains all cases of ankylosing spondylitis, but most open-minded physicians suspect that both factors might be relevant.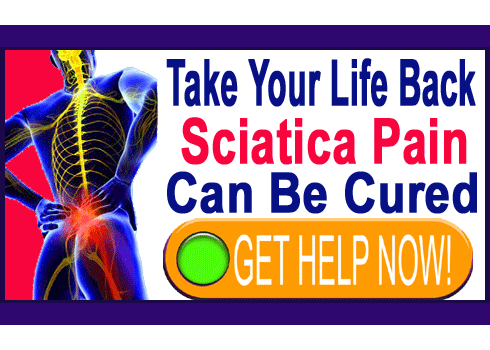 SIJ Spondylitis Symptoms
Many patients first begin to notice symptomatic expression of ankylosing spondylitis in the sacroiliac joint. It is their desire to learn why they have symptoms in the SI joint that often leads to initial diagnostic confirmation. The disease can attack virtually anywhere in the body, in any order of onset. Some patients will experience initial symptoms in the spine, hips, shoulders, organs or eyes. The most common symptoms of ankylosing spondylitis include:
Extreme stiffness in bodily joints is common. It might become very painful to move a joint and when the patient avoids movement to prevent pain, the joints tend to fuse over time to form solid and unmovable bonds.
Pain is common in affected areas, as is visible inflammation, the growth of bony osteophytes and the weakening of existing bone structures.
Anatomical deformity can be nonexistent, minor or severe, depending on how and where the disease strikes. Many patients suffer severe postural changes due to spinal pathology.
Many patients suffer breathing difficulties, inflammation of the heart and kidneys, as well as impaired eye functionality.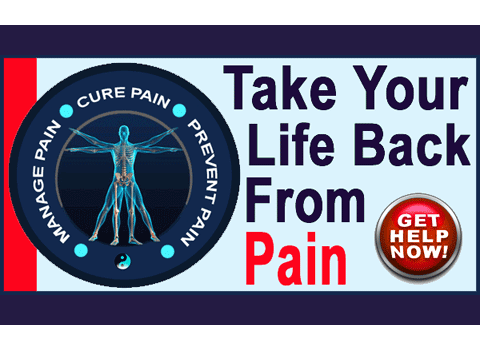 Sacroiliac Spondylitis Treatment
Treatment for ankylosing spondylitis is often a combined effort of several types of therapies, each with different objectives:
Drug therapies are the predominant form of care. Drugs can be analgesic in nature and often consist of powerful opioid pain relievers that demonstrate significant health risks. DMARDS are special drugs that help to prevent the disorder from propagating throughout the body. Immune suppressing agents can also be very effective at decreasing symptoms and consequences, but also come with very serious risks of their own. The drugs used to treat AS are some of the most dangerous, particularly when used in the cocktail formulations typically prescribed.
Physical therapy and self-managed exercise therapy are widely recommended and might help to maintain physical functionality and prevent fusions from taking place. Exercise is often painful for spondylitis sufferers, but it vital to perform in order to prevent the body from surrendering to the tendency to form joint fusions.
Surgery is commonly used to treat focal areas of spondylitis in the spine, sacroiliac and hips that have created significant functional deficits and pain.
Knowledge therapy utilizes practices that utilize the mindbody link to reduce symptoms and even send the disorder into remission. It seems obvious that at least some cases are motivated by psychogenic explanations, while all patients may benefit from introducing constructive mindbody practices to regulate their immune system and reduce the underlying psychological imperatives which may be inciting symptoms.
Sacroiliac Joint Pain > Sacroiliitis > Sacroiliac Spondylitis