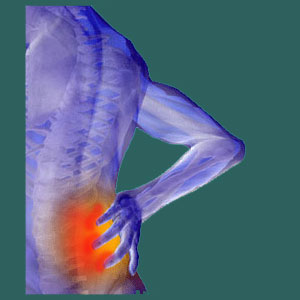 Sacroiliac inflammation is a universal symptom of all forms of sacroiliitis. However, the causes of inflammation can range greatly from case to case. When it comes to SIJ disorders, inflammation is difficult to diagnose and may be even more difficult to treat successfully.
Inflammation is a natural bodily response to specific and nonspecific threats and conditions, including injury, infection, mechanical dysfunction and other contributors. Inflammation has become a real villain in the modern medical arena, with many diseases and pain syndromes being blamed on it. However, there is often little evidence that inflammation exists in many diagnosed patients, while other patients are mistakenly diagnosed with other source of pain when inflammation is the actual culprit for their suffering.
This articles details inflammation of the sacroiliac joint and focuses on the symptoms that might be produced, the causes of chronic inflammation and the common misunderstandings which lead to poor therapeutic results.
Sacroiliac Inflammation Factsheet
Inflammation is difficult to diagnose in the sacroiliac joint. Many cases will leave little visual evidence. This is a truth common to many forms of internal inflammation which are commonly blamed for chronic musculoskeletal symptoms.
Inflammation is a normal process for the body to create given certain situations. However, chronic inflammation is not normal and is usually the result of some form of pathology.
Treating inflammation is akin to treating a fever, rather than its underlying cause. Inflammation is not a condition unto itself, but is instead a consequence of some other causative process. In the sacroiliac, and in all cases, treating this underlying causative process is superior medicine than symptomatic treatment of the inflammation itself.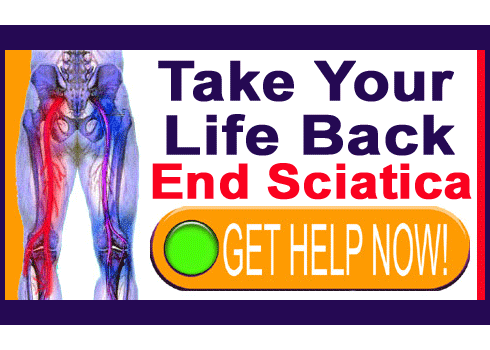 Inflammation Symptoms
Inflammation can produce various manifestations including many which will not be obvious deep inside the sacroiliac joint. Pain, pressure, fluid accumulation, redness and heat are all common indicators of inflammation, but outside of pain, most of these other manifestations will not be visible during diagnostic evaluation of the sacroiliac joint.
Severe inflammation can lead to disability due to extreme pain and sensitivity in the joint. This is seen often in acute cases of sacroiliitis, especially during weight-bearing or joint-stressing activities.
MRI and CT scan evaluation of the joint may or may not be capable of visualizing evidence of sacroiliac joint inflammation. Many studies are negative, despite inflammation occurring, while a great number of studies are inconclusive and of little value to the diagnostic process as a whole.
Sacroiliac Inflammation Causes
We have detailed the most common causes of sacroiliitis in our dedicated essay on that subject. However, we can provide some additional information here to help patients to improve their diagnostic and treatment outcomes: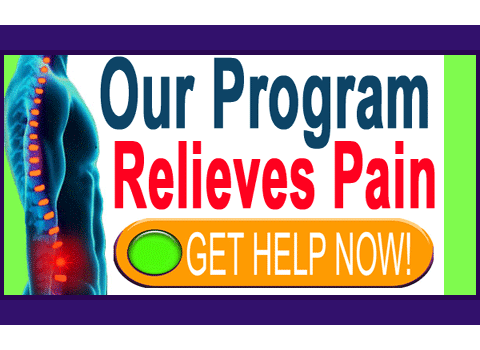 Trauma can and commonly is a source of acute, but transient, inflammation. Chronic inflammation due to trauma is illogical in most circumstances.
Surgery is one of the forms of trauma most often involved in causing inflammation to the SIJ either directly or indirectly as a consequence of other structural changes. This is commonly seen in patients with lumbar spinal fusions who often develop inflamed SI joints within a short time after recovery from the spondylodesis procedure.
Many inflammatory diseases can attack the sacroiliac joint in chronic and acute manifestations. Disease-related joint trauma is more difficult to treat, since the underlying causative disorder must be managed first or all joint-targeting treatment will be wasted if the inflammatory process continues.
Inflammation blamed on typical types of sacroiliac joint degeneration often turns out to be a misdiagnosed verdict. While some minor inflammation is commonly seen with advanced joint deterioration, it is rare for degenerative processes to elicit severe symptomology within the SIJ or within the spine, as well.
Sacroiliac Joint Pain > Sacroiliitis > Sacroiliac Inflammation