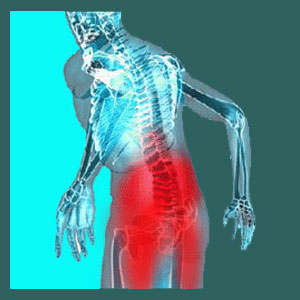 When you need diagnosis or treatment, which is the best doctor for sacroiliac pain? Should you consult with a physician, chiropractor or physical therapist? This is a common question we receive, so we decided to cover the topic in this dedicated article. If you are not sure which type of care provider is best qualified to diagnose and treat a variety of sacroiliac joint issues, then read on, because you are in the right place.
There are many types of healthcare professionals who focus their work on the sacroiliac joint. Some of these care providers are medical professionals, while others work in complementary or even alternative healthcare specialties. We will include all options in this essay to give you the most complete answers possible to your questions about the best type of doctor for sacroiliac pain problems.
This patient guide provides an overview of the pros and cons of consulting with a variety of different care provider types when it comes to diagnosing and treatment SIJ symptomology.
Best Doctor for Sacroiliac – Medical
We always recommend medical care providers for sacroiliac joint concerns. Medical doctors have a wide range of experience dealing with all manner of sacroiliac joint issues and are well qualified to diagnose the specific type of condition affecting the joint. Medical doctors also typically have the best access to diagnostic imaging technologies. However, which type of doctor is best for sacroiliac joint pain?
Orthopedists are musculoskeletal experts and are uniquely qualified to diagnose and treat the broadest range of SIJ disorders. If you can choose any doctors, an orthopedist is your very best choice in most cases.
Physical therapists may or may not be doctors. However, all physical therapists are good choices for diagnosing and treating a range of functional issues in the sacroiliac joint.
Sports medicine and rehabilitation medicine care providers are often well versed in sacroiliac joint conditions and make excellent choices when it comes to being recommended for diagnosis and treatment of SIJ issues.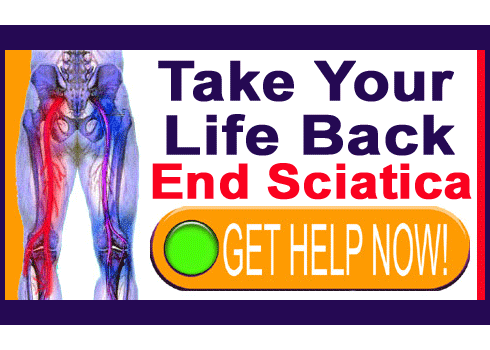 Best Doctor for SIJ – Complementary
Complementary medicine has never been more popular than now. There are many different types of complementary care providers, but which is best suited to treat sacroiliac joint pain?
Chiropractors might focus on the SIJ and can help to resolve some issues in the joint using manual manipulations of the joint, as well as through balancing the rest of the anatomy to take pressure off the joint using spinal adjustment techniques.
Massage therapists are fantastic for treating some specific types of soft tissue disorders affecting the hip, buttock and lower back regions.
Acupuncturists might be capable of providing effective, safe and nonpharmaceutical pain management during healing, rehabilitation or when seeking another type of curative care where pain management is required.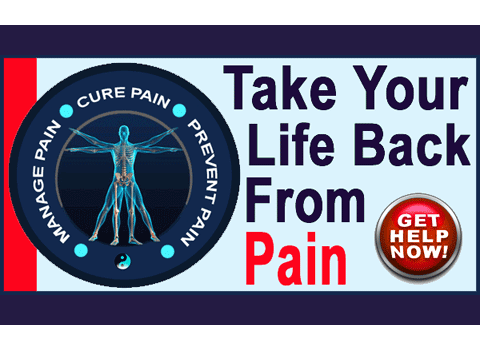 Best Doctor for Sacroiliac – Alternative Medicine
Alternative medicine plays one very important role when it comes to the diagnosis and treatment of sacroiliac joint pain problems. This role is to educate patients of the common incidence of misdiagnosis of many incidental structural issues as a cause of pain. Many sacroiliac joint pain sufferers are mistakenly diagnosed with hip or lumbar spinal pathology instead, Likewise, many people are deemed to have sacroiliac joint pain (often after failed treatment for lower back pain) and are actually suffering from a completely non-structural pain syndrome, like ischemia.
Alternative medicine embraces knowledge therapy, which is the very best treatment for people who have or might have been misdiagnosed. We always recommend adding knowledge therapy to any treatment plan, regardless of the validity of the diagnosis, since it will counteract the negative mindbody effects of the pain, as well as provide important lessons when it comes to advocating for oneself with the goal of true holistic health.
Sacroiliac Joint Pain > Sacroiliac Diagnosis > Best Doctor for Sacroiliac