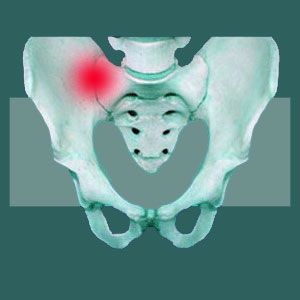 Sacroiliac acupuncture can help to reduce the severity of symptoms and improve physical functionality. Acupuncture is a highly effective form of all-natural pain management that has stood the test of time and continues to be a valuable healthcare practice in the modern world. Acupuncture is certainly worthwhile for consideration as a form of symptomatic sacroiliac pain treatment.
There is no doubt that acupuncture offers some substantial benefits compared to other form of pain control. However, not everything about acupuncture is ideal. In fact, the treatment does have some limitations and risk factors to consider and every patient should understand these negative connotations of care before undergoing therapy.
This focuses discussion delves into the effectiveness of acupuncture for treating sacroiliac symptoms. We will learn about the pros and cons of acupuncture when used to treat SIJ pain problems.
Sacroiliac Acupuncture Facts
Acupuncture is a form of symptomatic care for sacroiliac joint pain. The treatment works by optimizing the internal energy flow of the body in an effort to improve health and reduce pain in the affected region.
Acupuncture is a mainstay therapy of Traditional Chinese Medicine. Although the way acupuncture works is still somewhat mysterious to western medical science, it is proven to provide good benefits for a range of diagnoses and patient profiles.
Acupuncture uses very thin needles to access points and meridians on the body where energy circulates and collects. These points correspond to different bodily locations and will have a diversity of effects depending on how the needles are used and in what combination. It should be noted that acupuncture needles are solid, not hollow, and are not at all the same as having an injection.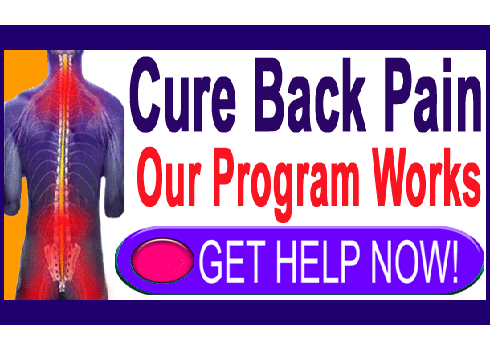 Acupuncture Benefits for SIJ Pain
Acupuncture can reduce pain from a variety of SIJ disorders, including injury, degeneration, inflammation and some forms of instability. Although acupuncture can improve overall health, it is highly unlikely to provide curative effects for sacroiliac joint pain, nor will it help to resolve mechanical dysfunction in the joint or correct instability.
Acupuncture is complementary and works even better when combined with other semi-holistic therapies, such as massage, chiropractic, physical therapy, pain coaching and exercise.
Acupuncture might allow patients to avoid much more dangerous forms of pain management, such as injections or oral-route drugs. This benefit alone makes it incredibly useful and worthy of consideration by any patient who does not want to ingest poisonous chemicals that have been widely proven to cause disease and systemic dysfunction.
Acupuncture might receive coverage under some health insurance plans as a form of pain management.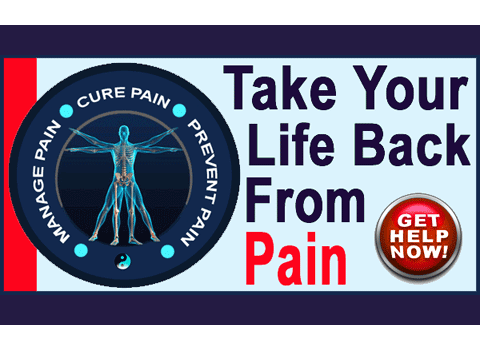 Sacroiliac Acupuncture Downsides
Acupuncture is not convenient. The treatment takes time and must be performed regularly for an extended timeline in order to be effective.
Some patients will have to pay high treatment costs out of pocket. Additionally, finding a quality acupuncturists might be more difficult in smaller medical markets and virtually impossible in rural areas.
Some patients have an inherent fear of needles and therefore will not even attempt acupuncture. While this fear is baseless, it can be a powerful deterrent often cited as a reason for avoiding the therapy.
Some patients might not enjoy good therapeutic results or may only receive benefits for an extreme short duration post-treatment.
Although generally considered safe, acupuncture can cause infections if performed using poor technique in an unclean environment. Other complications of care are almost unheard of.
Finally, acupuncture is not a curative modality, so patients who want to end their pain should consider investigating other options that will go beyond just relieving the symptoms of sacroiliac pain.
---
Sacroiliac Joint Pain > Sacroiliac Treatment > Sacroiliac Acupuncture
---