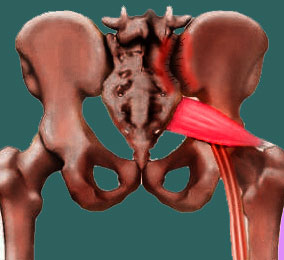 The iliac compression test is one of the group of manual manipulations that are commonly utilized during evaluation of possible SIJ symptomology. The test holds little clinical value by itself, but can be a a contributor to evidence when used in combination with other standard diagnostic techniques, such as the Faber Test, thigh thrust and Gaenslen Test, along with medical imaging studies and general physical exam.
Iliac compression is performed in the hope of provoking pain in symptomatic patients. However, it has its definite weaknesses in this regard, with only moderate degrees of sensitivity and specificity. However, the test is still widely utilized and is a normal part of any sacroiliac joint diagnostic exam.
This short, simple essay details the use of the iliac compression test for the diagnostic evaluation of potential sacroiliac joint pain syndromes.
What is the Iliac Compression Test?
The iliac compression exam, also called the approximation test, is one of several commonly used manipulations of the SIJ which might be helpful when trying to diagnose possible sacroiliac symptoms. The test is certainly not conclusive by itself and is only a bit better when used in combination with other similar testing methods. No sacroiliac test is 100% reliable when it comes to diagnosing various problems in the joint and even a barrage of testing techniques can fail.
The compression test puts pressure on the sacroiliac joint and focuses this stress on the posterior SIJ ligament, which makes it useful for identifying particular types of ligamentous dysfunction.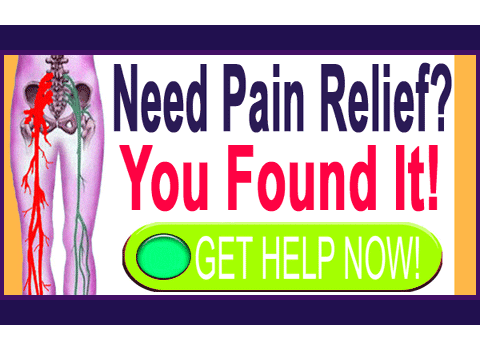 Iliac Compression Procedure
In virtually all cases, the test is performed with the patient lying on an examination table on their side. The symptomatic side should be face up, while the asymptomatic side will face into the table. The examiner will most often stand behind the patient and place their hands on the pelvic ilium on the upper side of the body.
Once in place, the examiner will push downwards into the pelvis, putting forward pressure on the SIJ structure. Some examiners will use steadily increasing pressure, while others will utilize several short surges of pressure. If pain is experienced in the SIJ, then the test is deemed to be positive. If no pain is created, then the test is considered negative. The test can be duplicated on both sides for patients with bilateral symptomology or as a control reference.
Iliac Compression Test Factsheet
The positive attributes of the compression test is that it is noninvasive, fast, and easy to perform.
The test can be performed by a physician, physical therapist or PTA, as well as a variety of complementary healthcare practitioners, like chiropractors and massage therapists.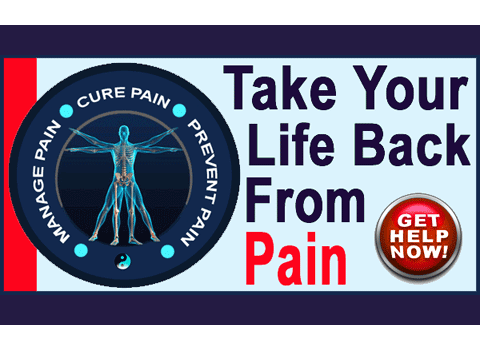 When used with related manipulations of the joint, a trained examiner will be able to get a relatively complete picture of what motions tend to aggravate the joint, thereby producing pain.
On the downside, the test is not conclusive for any diagnosis unto itself and even when combined with other manipulations, is still not fool-proof. This is why many patients are still misdiagnosed in cases where they actually do have SIJ disorders and are told otherwise, as well as when they have troubles elsewhere, but are told their pain is due to SIJ issues.
SIJ compression testing is well known to aggravate lower back pain and is therefore even less reliable, since lumbar/sacral disorders are already commonly mistaken for sacroiliac concerns.
The test has few risks, but care should be exercised not to produce unnecessary pain in sensitive patients, as well as to prevent injury in patients with low bone density, a history of traumatic injury to the region or in the elderly or infirm.
Sacroiliac Joint Pain > Sacroiliac Diagnosis > Iliac Compression Test