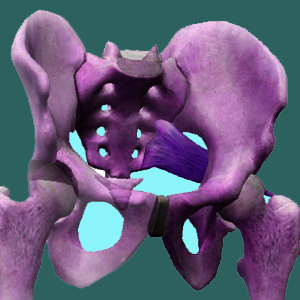 Sacroiliac x-ray is a minimally effective tool for diagnosing some SIJ disorders. Most x-rays will be inconclusive for the cause of SI joint pain, making them yet another less than ideal diagnostic practice.
X-rays are a great diagnostic technology for some conditions. They provide some distinct advantages that are not matched by even the more technologically advanced MRI testing. However, x-rays also fall short in many criteria when compared to other forms of more modern medical imaging. Since virtually all imaging technologies are considered grossly ineffective for providing evidence on the source of sacroiliac symptoms, x-rays are more commonly used than MRI, making SIJ disorders unique in this regard.
This essay provides an overview of x-ray technology in relation to its use in sacroiliac joint pain diagnosis. We will study the advantages and limitations of x-rays and provide some valuable insights based on decades of clinical experience.
Sacroiliac X-Ray Benefits
X-rays are most useful when SIJ pain follows traumatic injury. This way, the patient can be checked for possible fracture of the pelvis, which often accompanies severe injury, such as a motor vehicle collision, fall or act of violence. The test can also be used to check the status of healing in past injuries to the region or the state of past surgical or organic fusions.
X-rays are also somewhat useful for diagnosis particular disease-related forms of sacroiliac pain, such as ankylosing spondylitis and rheumatoid arthritis, as the skeletal evidence of these conditions might show up clearly on some films. X-rays might even display evidence of extreme osteoarthritic degeneration of the sacroiliac or other form of degenerative arthritic process, including psoriatic arthritis.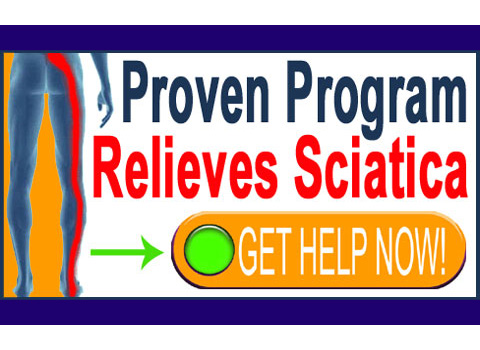 Since x-rays are useful in these regards, they are still viable diagnostic tools when the nature of SIJ pain is still under evaluation. X-rays are very accessible, being generally available anywhere in the world. They are also inexpensive and fast. Best of all, x-rays can certainly image aspects of the SIJ very clearly, providing a glimpse into potential pathologies that might be present for little monetary expense or time investment.
SIJ X-Ray Limitations
X-rays can not diagnose most sacroiliac joint pain syndromes. They are inferior to MRI evaluation and that more advanced technology is still largely useless for most SIJ pain patients.
X-rays will provide no evidence on any type of sacroiliac joint dysfunction that is soft-tissue related, such as those profiles enacted by ligament hypomobility, hypermobility or those conditions created by muscular imbalances.
X-rays will provide little or no evidence of most degenerative processes in the joint beyond normal age-related changes. There are exceptions to this rule, but most imaging evaluations are inconclusive.
It should also be noted that x-rays are dangerous and provide health risks, especially after repeated exposure. Since the sacroiliac is close to the internal reproductive organs, multiple x-rays might endanger particularly sensitive processes within the body.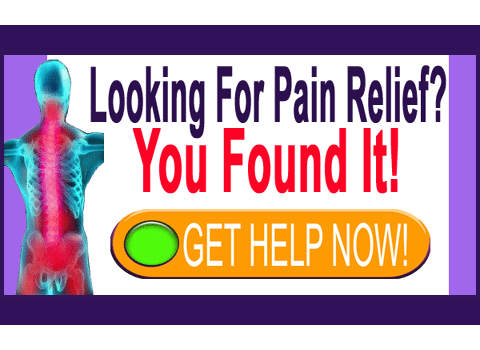 Sacroiliac X-Ray Experiences
We find x-rays to be worth the small amount of time and money needed to produce them for virtually all patients. They can allow a look into the joint without more time-consuming, expensive or invasive practices and might provide some useful information towards the diagnostic process.
Since MRI is often excluded from insurance coverage for SIJ issues, x-rays offers the possibility of gaining intelligence about the true nature of the pain, or at least eliminating one or more possible explanations, especially in the case of traumatic onset of symptoms.
---
Sacroiliac Joint Pain > Sacroiliac Diagnosis > Sacroiliac X-Ray
---