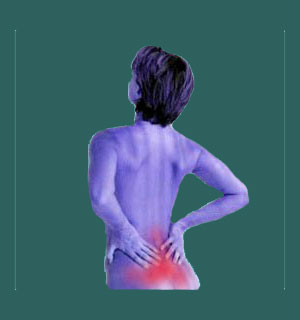 Sacroiliac pain during menstruation is a relatively common occurrence for women with SIJ issues. Similarly, many women also suffer increased symptomology during pregnancy due to identical reasons. Learn why pain gets worse when you have your period.
Sacroiliac pain during their period is a relatively common occurrence for women with SIJ issues. Similarly, many women also suffer increased symptomology during pregnancy due to identical reasons. It is important for optimizing mindbody health to understand why sacroiliac pain gets worse when you have your period.
The sacroiliac joint is just one structure that experiences changes during menstruation. Women with many structural chronic pain issues also suffer a diversity of escalation occurrences when they have their period each month or when they are pregnant.
This essay seeks to explain why sacroiliac pain and the monthly menstrual period are related. We will also provide an alternative explanation for pain that is not related to structural changes in the anatomy. Finally, we will provide some expert tips for minimizing sacroiliac pain during menstruation for increased comfort and decreased risk for sacroiliac injury.
Reasons for Sacroiliac Pain During Menstruation
The sacroiliac joint is regulated in its movement by powerful ligaments. These are the same ligaments which can become overly tight or overly lax, causing the diagnosis known as sacroiliac joint dysfunction. In the case of escalated pain during the menstrual period, the primary structural problem is hyperlaxity of the SIJ.
During your period, your body experiences significant hormonal changes. Some of these hormones act directly on the ligaments of the sacroiliac joint and other areas of the body. These are the same hormones which help facilitate childbirth by relaxing various tissues in and around a woman's pelvis during pregnancy and delivery.
Therefore, since hormones will change the tension of the SIJ ligaments, it is commonplace for some woman to experience pain in the sacroiliac only during their period, while woman who have recurrent or chronic SIJ pain due to ligamentous laxity will generally suffer escalated symptomology.
It should be noted that some women with chronic hypomobility of the SIJ ligaments might actually find relief and greater flexibility of the joint during their period or when pregnant.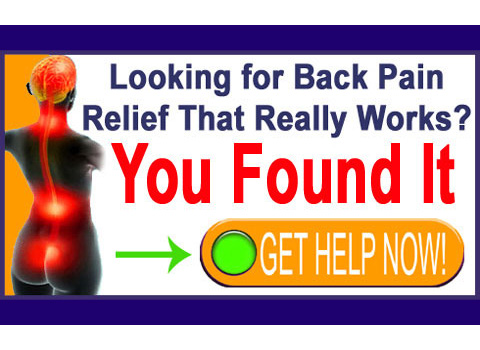 SIJ Pain During Period Alternative Explanation
Hormonal changes during menstruation do not only affect the ligaments of the body, but are systemic and influence the function of the psychoemotional mind, as well. It is common for women to get mysterious pains during menstruation due to stresses and nocebo effect. In essence, they expect some negative changes to occur and so these unpleasantries happen due to influence from the mind, rather than direct hormonal influence on the body.
Of course, it is completely natural for women to experience a diversity of mind and body effects during their period and even the most structurally-based SIJ pain syndrome will likely also be affected by the emotional self during menstruation.
Sacroiliac Pain During Menstruation Relief Tips
There is no safe and universally effective way to stabilize the hormonal system during menstruation. It is expected that each month, consequences will be created on mind and body alike. However, it is possible to minimize the negative effects of these changes using the following practices: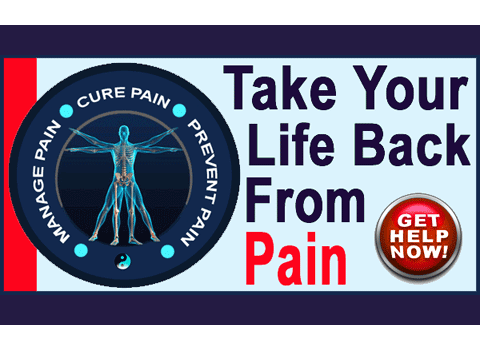 Try not to stress the SIJ joint during times when it is lax. This includes exercising caution during key times of menstruation and when pregnant. This will help reduce pain.
Try to accept the changes in your body and do not fight against them. Women who "make peace" with their period emotionally are proven to suffer much less from it than women who dread it and suffer through it each month.
Mindbody practices can help to diminish the nocebo effect of the period on body and psychoemotional self. These include knowledge therapy, meditation and introspective thought.
Certain symptomatic treatments might be particularly effective during menstrual sacroiliac pain, such as chiropractic, heat and massage.
Sacroiliac Joint Pain > Sacroiliac Facts > Sacroiliac Pain During Menstruation